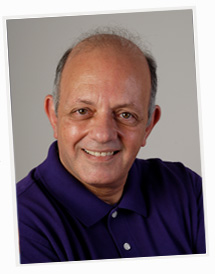 Clinical & Forensic Psychologist
Consultant in Political Psychology
Born in the United States of America, he practiced psychology in Washington, D.C. since 1979. The diverse cross-cultural services are in Clinical, Forensic, Educational, Organizational, and International consultation. In 1990, Dr. Hamden established a professional psychology practice in the United Arab Emirates.
He earned a Ph.D. in Psychology and continued post-graduate studies in Modern Psychoanalysis. Dr. Hamden consults in Clinical Psychology, Domestic Relations, Crisis Intervention, Trauma, and Homeland Security (Diplomate, American College of Forensic Examiners International), Certified Medical Investigator – Level V and Certified in Homeland Security – Level V, Certified Forensic Consultant (peer review and examination).